RACE FOR THE WOUNDED A 501c3 CHANGING LIVES ONE RACE AT A TIME
RACE FOR THE WOUNDED A 501c3 CHANGING LIVES ONE RACE AT A TIME
Support Our Wounded Veterans
Any Amount Helps Our Warriors Compete And Achieve Thier Goals
Show Your Support By Purchasing Event Gear
Upcoming Events, Volunteer or Come Race With Us.
Latest Videos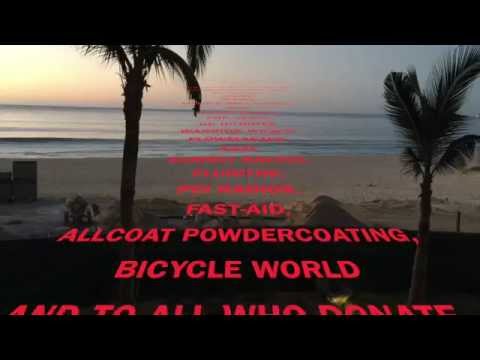 The Mexican 1000 Adventure
Thursday, May 14th, 2015 @ 7:47PM
Craig Hall and Tony Scott racing 1306 miles on a 1971 Honda SL350. Great times with great people, hope we can keep helping more of our wounded veterans for a very long time!!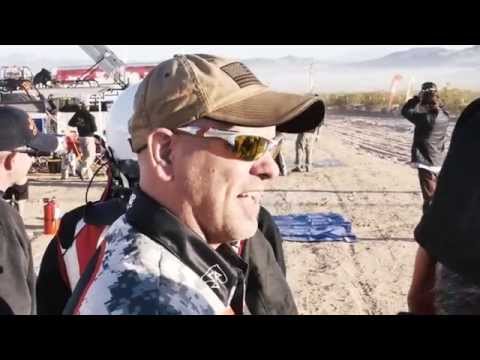 MINT 400
Wednesday, April 1st, 2015 @ 1:19PM
Race For The Wounded would like to thank John Fuisz, for helping Race For The Wounded with this professional video of the MINT 400. We would also like to thank Kelly Schwarze that man that spent the day in the dust to make this amazing video!
Latest News