RACE FOR THE WOUNDED A 501c3 CHANGING LIVES ONE RACE AT A TIME
RACE FOR THE WOUNDED A 501c3 CHANGING LIVES ONE RACE AT A TIME
Support Our Wounded Veterans
Any Amount Helps Our Warriors Compete And Achieve Thier Goals
Show Your Support By Purchasing Event Gear
Upcoming Events, Volunteer or Come Race With Us.
Latest Videos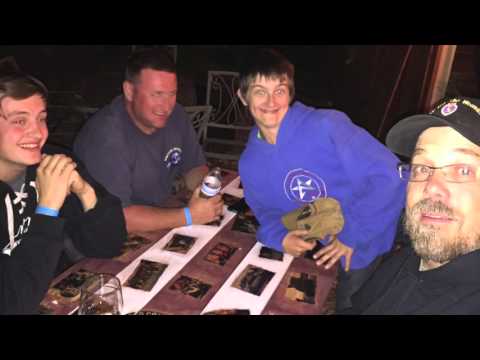 Kingman 250 Dan Peterson racing!
Friday, November 6th, 2015 @ 9:51PM
OK everyone this is the video of Dan Peterson at the SNORE Kingman 250. We would like to thank everyone for their support and to mgi motorsports for the support they gave Dan, and Race For The Wounded!! I hope you like the video, and please feel free to share it will everyone you know!!!
Thank you to our sponsors without you we would not be doing all of this! Jackson Motorsports Group, Jon Kaase Racing Engines, PRP Seats, PCI Race Radios, McKenzies Performance Products, OPTIMA Batteries, Torco Race Fuels, Flowmaster Mufflers INC., KC HiLiTES, Inc., AXIS ROD ENDS, Axia Alloys, Colin Edwards Texas Tornado Boot Camp, R2C Performance Products Bell Helmets Action Sports Canopies, ENVY Motorsports McNeil Racing Inc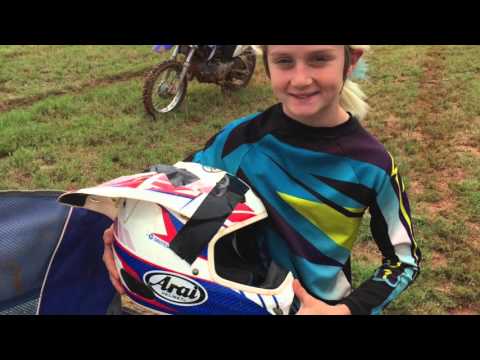 Thursday, November 5th, 2015 @ 4:34PM
Another great trip to Colin Edwards Texas Tornado Boot Camp. As you know we took Gunnery Sergeant Matthew Dalrymple to the camp for some riding and fun. Thank you again to Colin, and his team at TTBC for everything they do for Race For The Wounded and all of our veterans!!! We made some new friends from all over the world at this one!!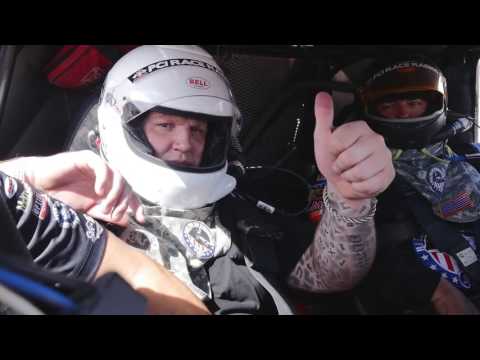 Military day with Race For The Wounded, SNORE, & VORE
Monday, October 19th, 2015 @ 5:45PM
I hope everyone will give this a share, it is our newest video completed by Kelly Schwarze of indiefilmfactory.com After making our MINT 400 video Kelly has become a sponsor of Race For The Wounded and has donated his time and talent to helping our wounded veterans. We can not thank him enough for putting out the great videos and helping people understand how Race For The Wounded helps our wounded veterans.
Some great interviews with some of the wounded veterans, and their family on how our program has helped them.
Latest News